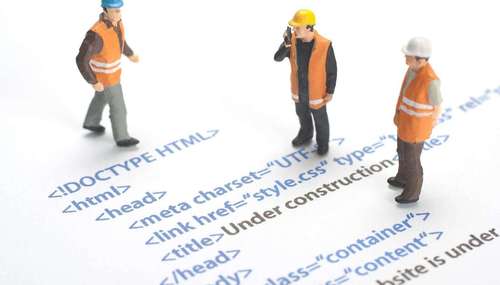 Mark Zuckerberg opened up recently about HTML5 and the difficulties that Facebook has faced in developing mobile apps. In a quote heard round the world, Zuckerberg called HTML5 "one of the biggest strategic mistakes we made." Those are pretty strong words from the CEO of the most influential company in the mobile market today.
Facebook is experiencing slower performance with HTML5
compared to native apps on mobile devices and the diversity of mobile browsers, which leads to confusion among web hosting developers over which parts of the programming they can use—hence, the appeal of native apps.
A native app doesn't need an internet connection to run; it's much faster than loading an HTML5 web app; and, because native apps run directly from the phone, they have easier access to the microphone and camera, making them more capable than HTML5-based web apps.
Before you take Mark Zuckerberg's HTML5 bashing as evidence that web apps are dead, remember that there are plenty of reasons why developers still like web apps in some circumstances….
Matmi ►
HTML5 is still a baby, lacking in some core functionality, but I beleive it has a bright future. Native vs. Web app is a debate set to continue for some time. Atleast until HTML5 becomes a more settled, standardised language with improved functions, particularly relating to sound operations.
See on www.webdesignerdepot.com