Via Scoop.it – New Digital Media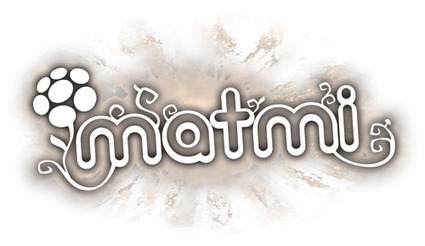 Matmi are looking for a bright multi-tasking office administrator to join the team, with experience in SAGE and a willingness take on additional tasks where required.
The role is multifaceted, so we need a strong, proactive and organised new member of the team who will rise to the challenge and help keep us in order.
Key skills: Experience in Sage accounts, basic excel, strong English writing skills, good numeracy, organised, trustworthy and proactive.
Duties include: SAGE invoice processing, dealing with petty cash and expenses, chasing payments.
General office maintenance (manage phones, manage calendars, maintain and book meetings, book travel and accommodation)
Planning and PR (assist social media manager and office manager, maintain events list)
Previous experience in a PA or Office Role is ESSENTIAL, and PR experience is useful.
The role would be 4 days 9.30 – 5.30, and the salary would be negotiable dependant on skill and experience.
GET IN TOUCH !!
Send cv and cover letter to michelle@matmi.com