Via Scoop.it – PC, Console and Mobile Gaming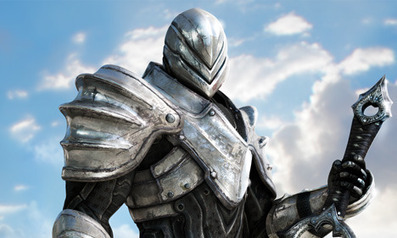 The device seems to be overheating and reaching temperatures of 116 degrees, supposedly when users are running Epic's Unreal Engine
This occurs with graphically demanding titles like Infinity Blade II. It appears that the temperatures were considerably warmer than the iPad 2; that's according to Donna L. Tapellini, an analyst with Consumer Reports. "In the past, we've tested the heat from laptops. When those hit 120 degrees, we found that could cause problems when exposed to bare skin," said Tapellini.